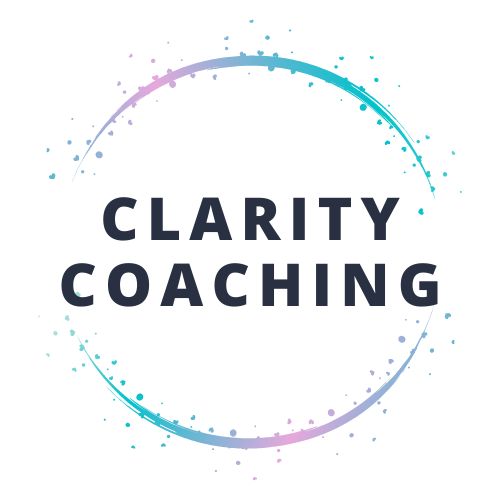 Feeling burned out, tired, or overwhelmed?  You don't know what to do next – You're stuck.
Or maybe you are tired of that nagging feeling that life is passing you by. You're at a crossroads with your career or relationship.
You've thought more than once, "I use to be so much fun, energetic, and had so many dreams for the future.  When did you decide you weren't an important priority?
The the statements above strike a cord… You've allowed your boundaries to be crossed. At your own expense, you gave away all of your time and energy to others (family, children, parents, work). You put yourself last and lost yourself along the way.
Like a bucket that is overflowing, all of your life events have left the bits of emotional baggage behind. You forgot the events of the past and somehow the emotional triggers are still there. You have been dragging all of that with you without realizing it. You're not alone, this is how our subconscious tries to keep us safe.
I get it! I've been there.
Things get to be different. You deserve things to be different than they are right now.
I can help explain how to poke holes in that overflowing bucket as you get clear on what's got you stuck.  Let's work together to clear the old and find what's going to help you create the next chapter of a life you truly want.
The Stories We Tell Ourselves
We all gather stories that we tell ourselves on repeat that we can't do it, aren't smart enough, or don't have what it takes to achieve our dreams. We all have trauma, big and small, that shaped who we are right now. As a Facilitator, I help you focus on the stories you have picked up along the way. Together, we use tools and thought-provoking questions to help you rewrite those stories.
"During my clarity session, I focused on relationships and my self-confidence. The session evolved organically through lovely conversation for me to gain clarity around certain situations in both the past and future. I now feel I'll make clearer choices on how to respond to some triggering events. Dana is very patient, calm and a great listener with good intuition. I would recommend Dana to anyone!"
"​I was blown away by the hypnosis you created in the moment during our coaching session and the additional bespoke recording that you sent to me afterwards was incredible.  I listen to it often and I can't thank you enough."
"Thank you Dana! It was such an incredible experience working with you! You listened and met me where I was, and also listened to your intuition to guide me to be able to receive what I actually needed and then some! The energy flow that was able to happen between us, despite there being computer screens between us, was so powerful and allowed for some major blocks to be released.! Thank you again!"
"Oh my GOODNESS!!!! I just got off a session with Dana and it was mind blowing, heart shifting powerful. Cleared years of fear and trauma response that I haven't been able to release myself from. The work she's doing is just so beautiful. Seriously so incredible."
"Our sessions feel like an easy, calm, and insightful conversations. I leave feeling like I have released much of the past attachments and am eager to explore more. This clarity makes it possible to recognize when past experiences are affecting me and to address these feelings in a positive way as I move forward."
"Dana is such a lovely person who clearly cares so deeply.  I am certain you will feel completely supported and listened to throughout your session with Dana."
What is Clarity Coaching?
There are lots of different types coaching, but the foundation on which many coaching practices are built is having conversations to bring about clarity. I use questions, personal development tools, and exercises to guide you to envision and step into the outcome you are trying to achieve.
Some people call those goals, some may call them wishes, dreams, or aspirations, and for many of us we don't even know where to start to figure out what those may be for us much less that to call them.
Clarity on:
doing the thing you've always dreamed of

finding your dream job

creating your own business

making more money

getting organized

feeling more empowered in your daily life, or within your body, or maybe when around other people.

It could be releasing fears, stress, negative self-talk, imposter syndrome and perfectionism.⠀⠀⠀