Hi! I'm Dana Mitchell.
I am a wife, mother of an fantastic daughter, am creative, crafty, "Type A", and a Do It Yourselfer.
I'm a business entrepreneur with over 25 years of Human Resources, Productivity, and Professional Organizing experience.  I was drawn to entrepreneurship when creating an Art Objects business with a lifelong friend, and then narrowed my scope into consulting.  I've started several businesses for myself, including an HR consulting business (started in 2004), an online professional organizing consulting business (in 2012), and an essential oil business (in 2014). My formal education includes a B.S. in Human Resources Management and minor in Psychology from Auburn University.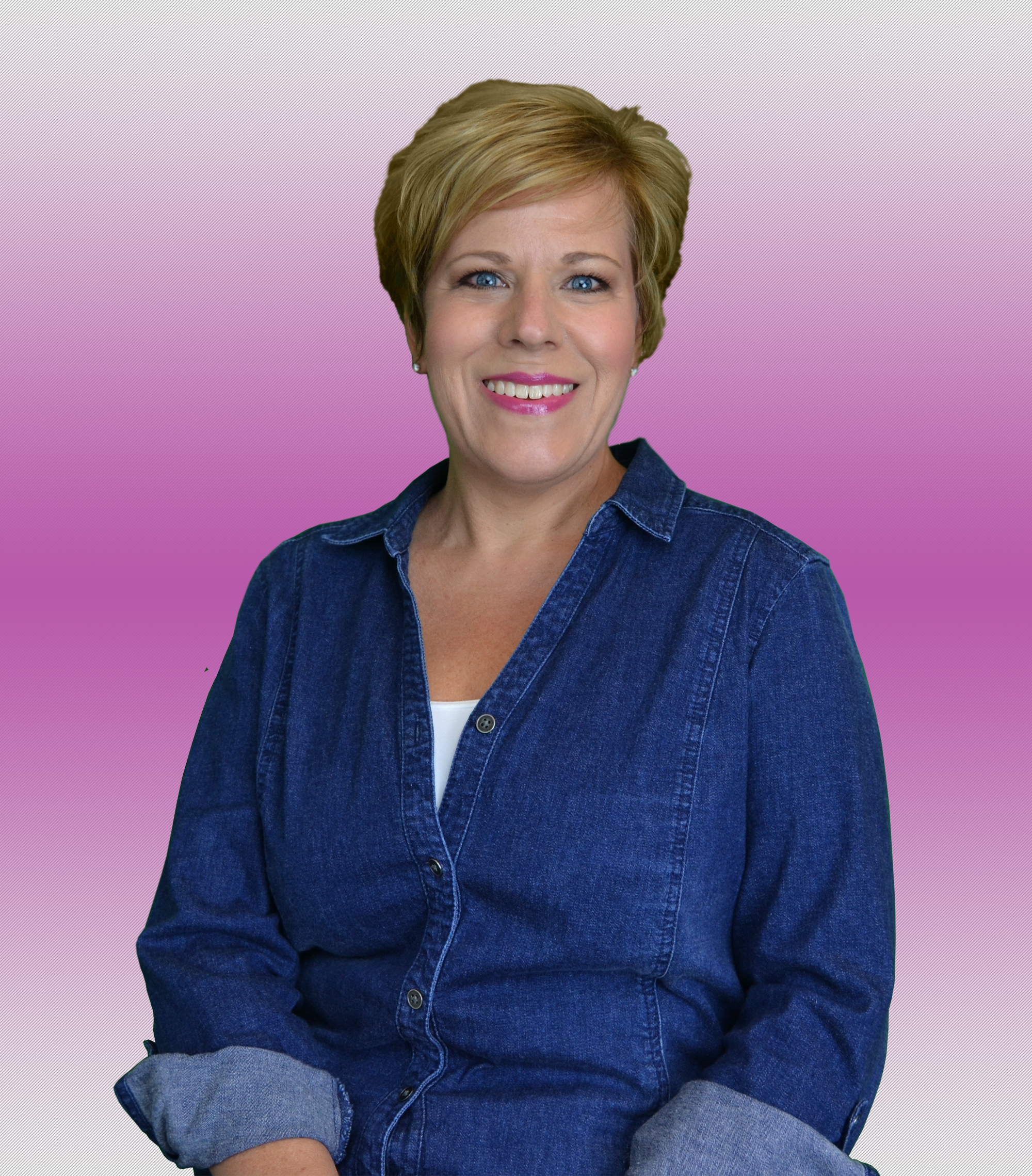 How it started
I started my career in Manufacturing and quickly realized life in Human Resources was very stressful, negative, and draining. Often times, HR people are put into a role of enforcer, judge, and coach without the benefit of influencing the rules in which to follow. I learned as much as I could while focusing on areas that I enjoyed. I eventually managed people and processes acquiring skills such as creating standard operating procedures, employee and supervisor coaching, employee development, benefit management, and morphed these and other skills into helping HR people bridge the gap between 'people stuff' and technology.
As life happened, I realized I wanted to focus on our family and created a business doing something that I loved.  In 2004, I carved out a unique niche and created my consulting business. I primarily focused on Human Resources consulting, system creation, and organizing for teams and professionals. Thankfully, I had the opportunity to work with businesses of all sizes (entrepreneurs, small businesses, and large corporations) in several industries (art, photography, auto body custom paint, manufacturing and power utility. People are people, no matter the size of the company or the industry and my unique style and experience worked in all.
"You've got to kiss a lot of frogs before you find your prince."
Finding my niche
Finding my zone of genius (as described by Gay Hendricks his book  in "the Big Leap") is still an active process. I have really had to kiss a lot of frogs along the way in the form of learning and applying my skills to business.
I have read books, listen to podcasts, invested tons of money in training programs, and taken hundreds of personal inventory quizzes and I still haven't settled on the best business for me. But, I've decided that it's OK! I'm a complicated, complex, action orientated person who loves creating businesses for myself and others. For now, I have decided to focus what I love to do and turn those into businesses.
I thrive on the excitement of uncovering my unique gifts, finding a niche, developing an action plan, and designing a business.  That's my thing!  My true coaching ability emerges when helping people see what they have to offer the world, get passed their their insecurities, and shine.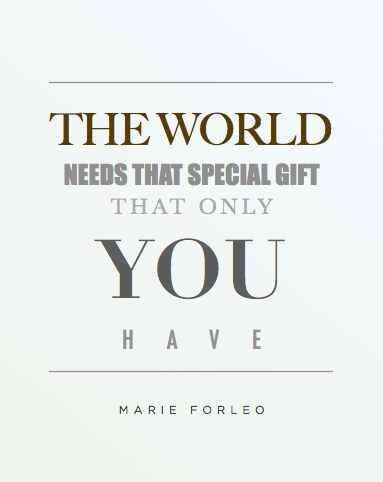 How do I help?
I balance a creative imagination with process driven business methods to think outside the box while assisting business owners to reach their fullest potential. I work with my clients to uncover their hidden talents, identify business opportunities, and create step by step action plans to create the businesses they love.
In my toolbox are years of experience conducting individualized coaching, countless hours of training including graduate of Marie Forleo's Bschool, and vast knowledge of technology, social media, online business strategy, process mapping, and organizing best practices.
I continue to be an active member of the Society for Human Resources Management (SHRM) and the National Association of Professional Organizers (NAPO).
I thrive at helping people find their passion and turn it into a business they love. If you don't love what you do, than why do it?
Contact Me!
I'm here to help you!  Contact me to schedule a free 15 minute coaching call.  Email: askdanamitchell@gmail.com.